Complete Home Care Solutions
Delete your honey-do list with DwellPro, Houston's premier home care provider. DwellPro provides complete handyman services and preventative care.

• Handled by professional project managers
• Monthly whole-home inspections
• Issues handled before they turn into costly problems
• 24/7 emergency support for members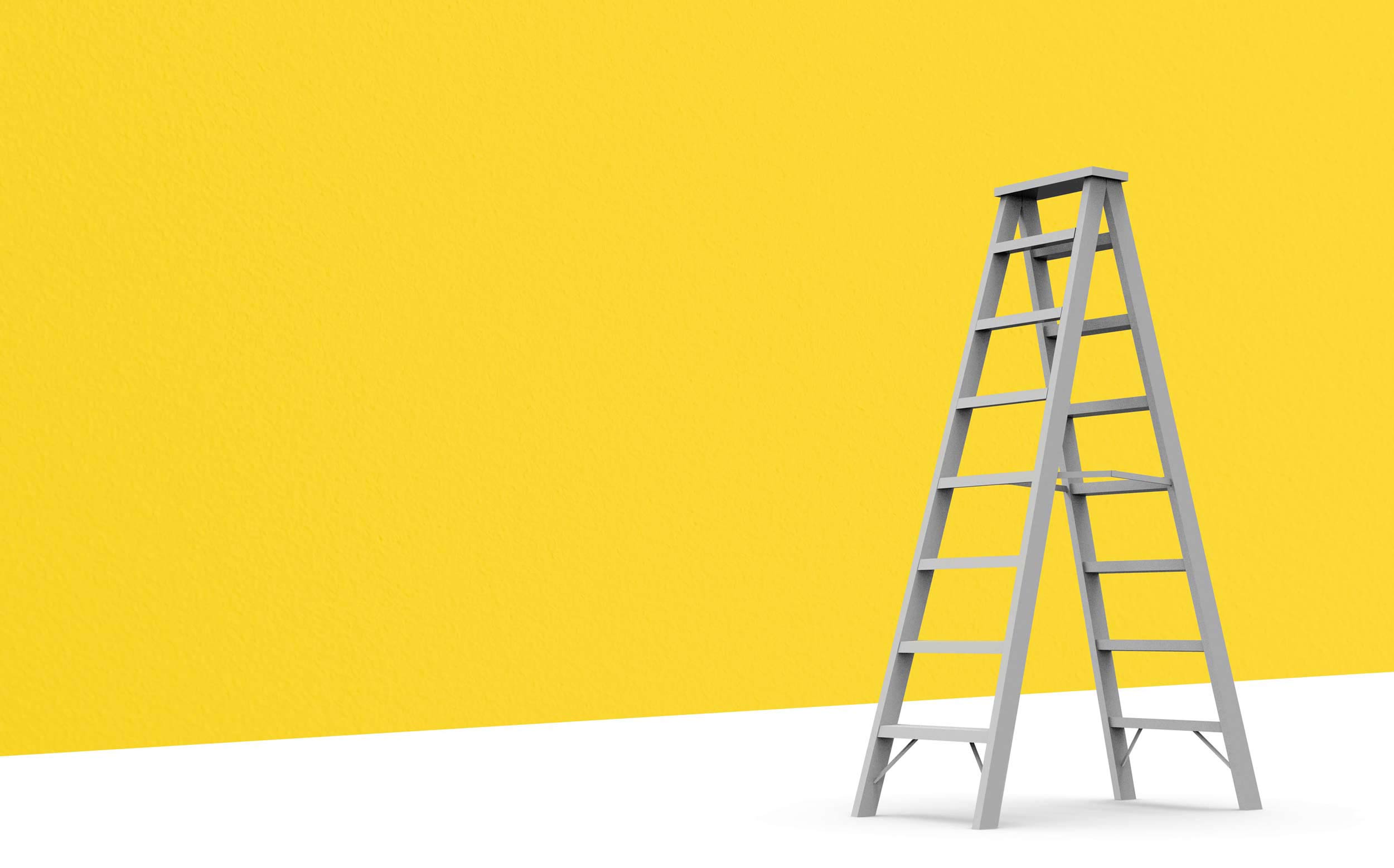 Delete Your Honey-Do List as a DwellPro Member
You already pay for monthly cleaning, pool, and landscaping services. Why not enlist a professional to care for one of your most important assets? As a DwellPro member, you'll enjoy monthly visits from a project manager to address any acute maintenance issues, delete your honey-do list, and complete a monthly whole-home inspection. For unexpected emergencies or a task that needs to be done right now, you will have 24-7 support.
Monthly Membership Services
When you sign up, we'll conduct a complete inventory of your home's equipment and appliances. After the initial visit, we'll return once a month to complete one hour of honey-do services and a whole-home inspection. These could be:
• Deletion of your honey-do list
• Preventative maintenance as recommended
• Or anything else you may request

Should you need more time in any month, we're available for extra time at a membership-discounted rate as well as 24-7 services.
Additional Assistance
For projects outside of our monthly visits, we provide members with extra service at a discounted rate, so you can delegate all of your honey-dos to us. These can practically be anything you want, including:
• Leaky or clogged pipes • HVAC service • Electrical issues • Pressure washing • BBQ grill cleaning • Painting • Deep cleans • Holiday decorating • 24-7 emergency services • Anything your home needs
The Only Call You Need to Make for Your Home
With DwellPro at your side, you don't need to go anywhere else for home care. If it's related to your house, we can do it. And if it's something outside our wheelhouse - like plumbing or electrical repair - we'll find the best service provider in your area and oversee the entire project. Whether you need garage repair today or a shingle replacement tomorrow, DwellPro has your home covered.
• Messy garage? Cleaned. • Had a party and broke something? Fixed. • Got a loose doorknob? Check. • Holiday decorations? Hung.
We Believe in Giving Back
DwellPro donates 10% of our client membership fees to our nonprofit, DwellCare. With these funds, you're helping us care for the homes of the elderly and veterans in our community.
"Carry each other's burdens and so you will fulfill the law of Christ." Galatians 6:2
DwellPro Service Areas
DwellPro proudly serves neighborhoods across Houston, TX, including:
• River Oaks • Memorial Villages • Tanglewood • West University • Bellaire • West Memorial
Visit the DwellPro Blog
Learn general home repair and maintenance tips from the DwellPro superstars!
Not Ready to Become a Member?
Don't dwell — you can receive the same great handyman and/or home maintenance services our members enjoy for an hourly rate.
TESTIMONIALS
"DwellPro has been great for my home and family. I started out using them and paying the monthly fee for projects that I had no time to do. They communicate well, they show up on time, and they manage expectations concerning quality, timing and price. They are very honest people.  I recommend them for sure."
-Travis V.
"The DwellPro service has exceeded all expectations and we refer to all of our friends. They take away the headache of remembering the routine maintenance of our household and are the first call when anything goes wrong. We have had two emergencies in the past two months and it is one call to DwellPro and they do the rest."
-Kevin & Wendy S.
"I have used DwellPro on multiple projects (large and small) around my home in Briargrove Park. Most recently, DwellPro turned my back patio into Houston's equivalent of the patio of a French chateau-style house…and at a very reasonable price. DWellPro's work is very timely, and professional and they are competitive in their bids. Highly recommend!!"
-Chad E.